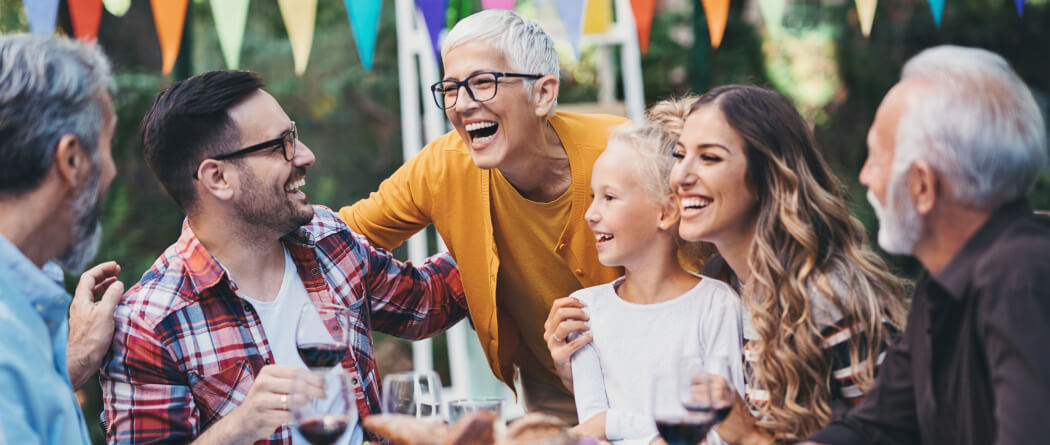 MyCardCreation® lets you create a debit card as unique as you are with a personalized image that displays your creativity and provides an additional layer of protection to your debit account.

Image/Text Specifications:
Images and/or text should not contain:
Political statements 
Advertising, promotional text, slogans, copyrighted or trademarked material 
Phone numbers, URLs 
Brand names or branded products 
Celebrities, athletes, musicians, public figures, etc 
Socially unacceptable groups 
Provocative, obscenities or nudity 
Violence, firearms, weapons or ammunition 
Alcohol or tobacco 
Any content that might result in problems at point of sale or interfere with security features of the card 
Any content that might infringe, denigrate or dilute the Visa brand or its member financial institutions 
Image Tips:
Minimum size of 840 x 840 for the MyCardCreation® picture 
Picture image cannot be larger than 10 MB 
Formats accepted include: JPEG, PNG, GIF, TIFF, or Bitmap 
If you have any question about creating your new Debit Card, contact the Bank of Hartington at 402-254-3994.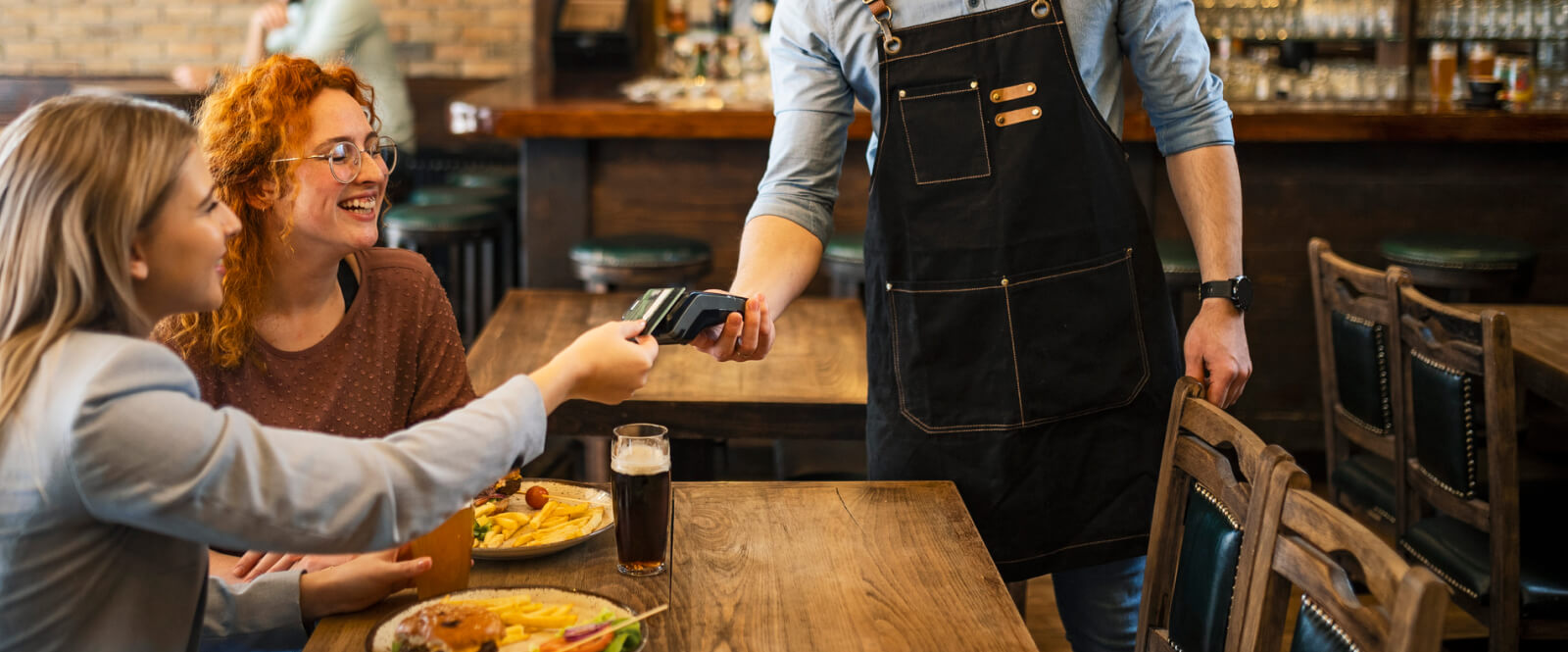 A convenient and secure way to pay.
At the Bank of Hartington we offer a VISA® Check Card for your banking convenience.