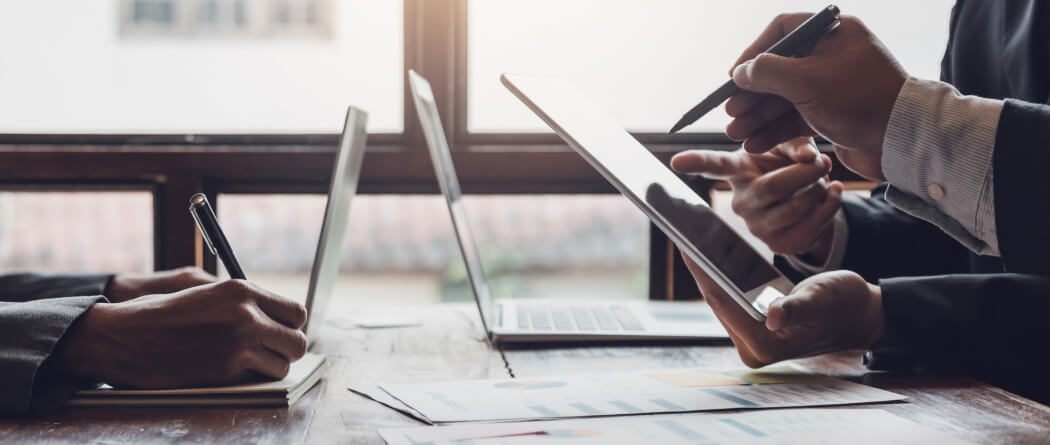 Business Online
The Bank of Hartington offers Business Online for our valuable business customers. This allows you access to the Internet
Banking benefits as well as sending files directly to the Bank, such as ACH Files for payroll or billing. This product also gives you access to wire funds. We are able to set up multiple users so your business stays secure while allowing your employees the capability to make your business more efficient. This is a great opportunity for businesses who have a large customer base.
Contact Kristen for more details on how this product could benefit your business!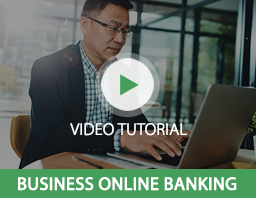 Remote Deposit
Save time and money. Running your business, you have neither to waste!
No more stops at the bank to make your deposit. Now your business can bank from your office while banking with the Bank of Hartington! We will visit your business to set up your remote deposit scanner and train you how to use it.
View the following video below or Contact Us for more information today!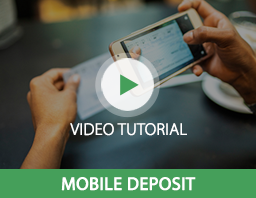 WebConnect (downloading statements)
The Bank of Hartington offers WebConnect, which is a product that allows you to download your account information into Quicken or Quickbooks. This saves you time by entering the dates of the transactions as well as any corresponding check number and amount. 
To use this product, simply log into your Internet Banking or Business Online. From there select your account and Download. If you have any questions, please don't hesitate to Contact Us!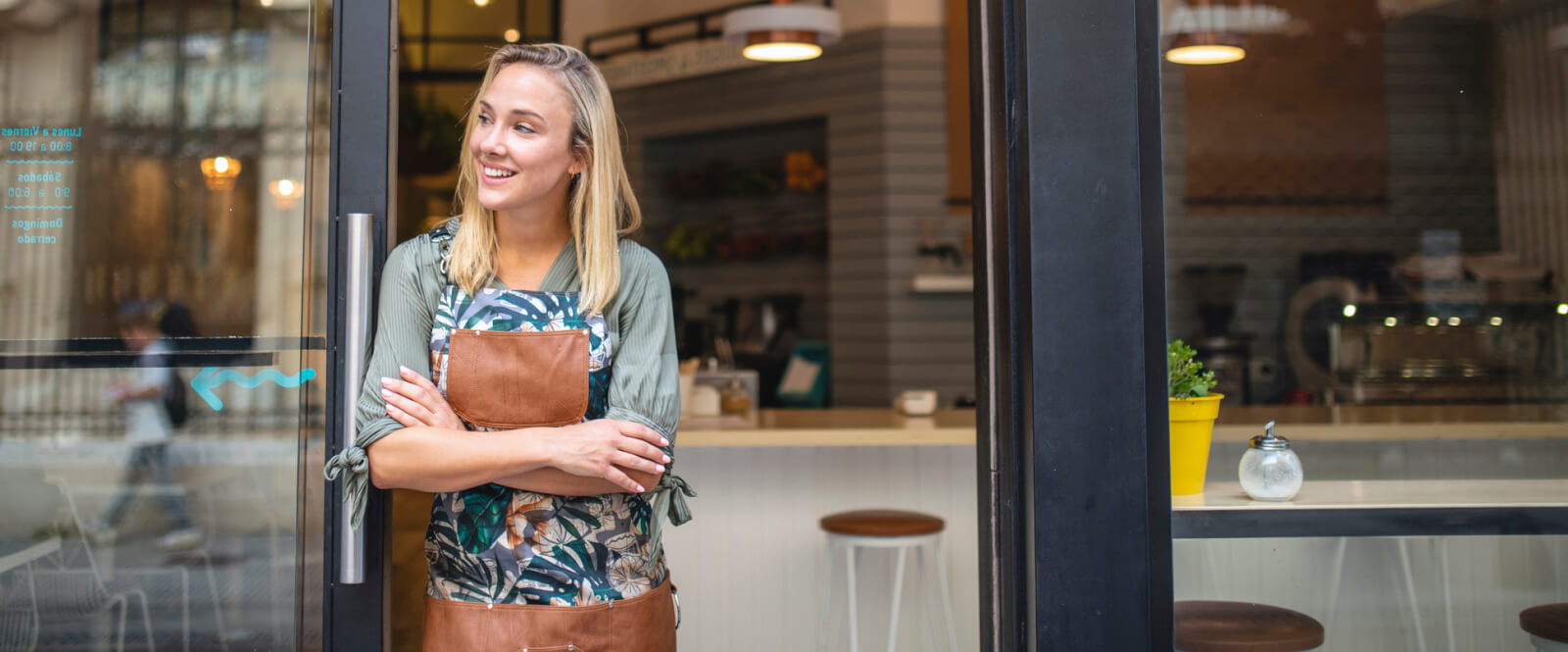 Grow your business with BoH.
We're committed to powering local businesses with the best in banking and financial services.