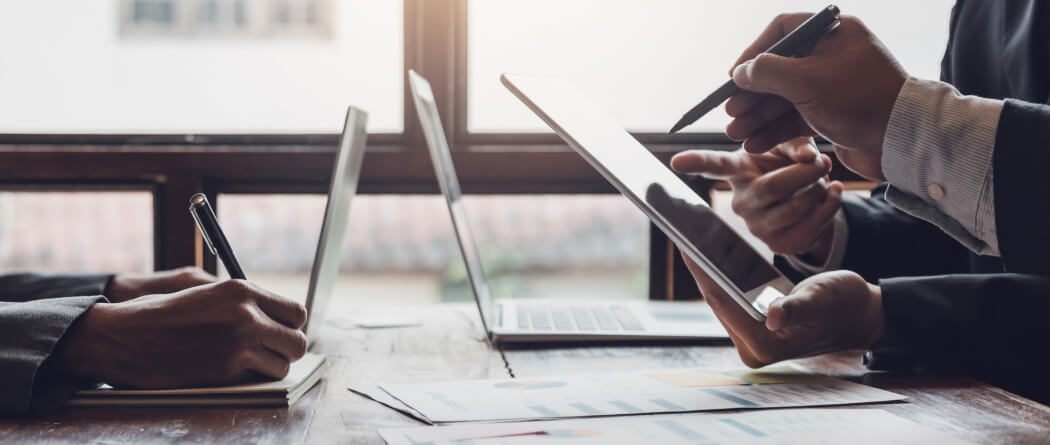 EARLY WITHDRAWAL PENALTY: A penalty may be imposed for withdrawals before maturity. The penalties vary depending on the type of Certificate purchased. Please ask a representative for further details.
* The Annual Percentage Yield (APY) assumes interest will remain on deposit until maturity
*Yields are good through the following Tuesday
**Your Interest Rates and Annual Percentage Yield may change
***Fees may reduce earnings
EFFECTIVE: 9/6/2023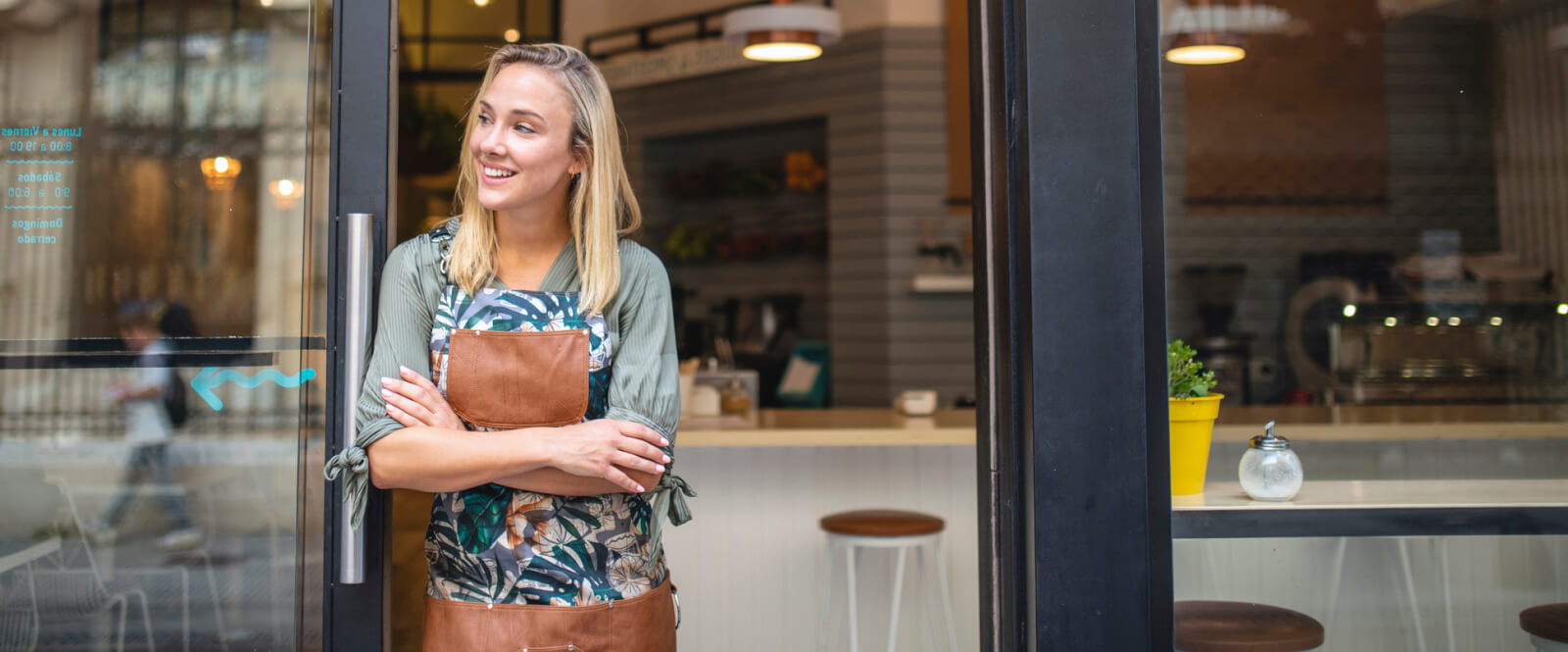 Grow your business with BoH.
We're committed to powering local businesses with the best in banking and financial services.