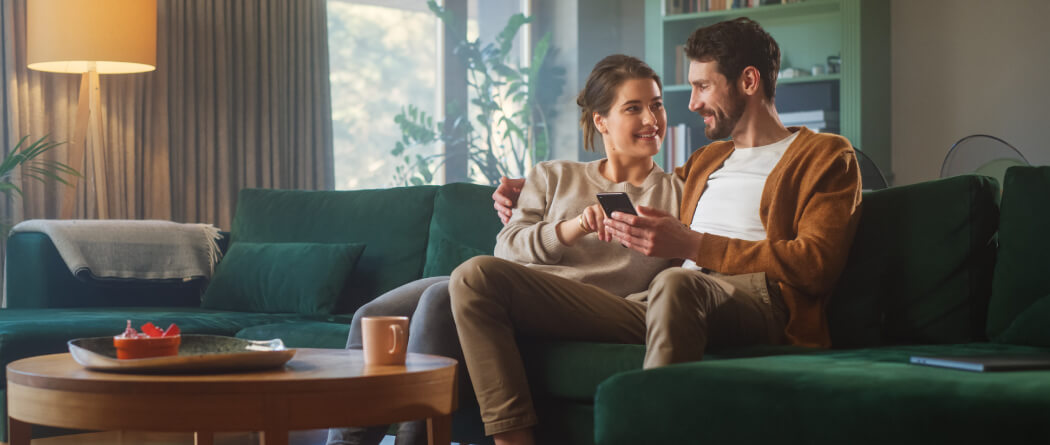 Mobile Banking
Get immediate access to current balances and other real-time account information from your mobile phone. Mobile banking is available to anyone currently enrolled in our online banking services.
Bank of Hartington Internet Banking is required to use mobile Banking. 
Once you have enrolled, you can use the links below to download our apps! 


Once your have downloaded your app, you will need to follow the following instructions to activate your Mobile Banking:
1) Enter your current Internet Banking User ID
2) Answer one of your Security Questions
3) Enter your Internet Banking Password
If you aren't seeing all of the accounts you currently have on your Internet Banking, log into your Internet Banking, go to Services, and Mobile Banking. There, you can manage your devices and select the accounts you would like to have access to from your mobile device.
Mobile Deposit
To sign up for Mobile Deposit, you will need to call the Bank of Hartington at 402-254-3994 or stop in to sign up!
**Once signed up, please follow these VERY IMPORTANT instructions below!!**
**If these instructions are not followed, we may reject your deposit**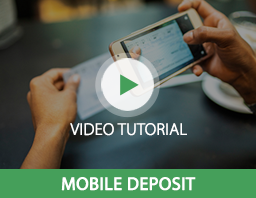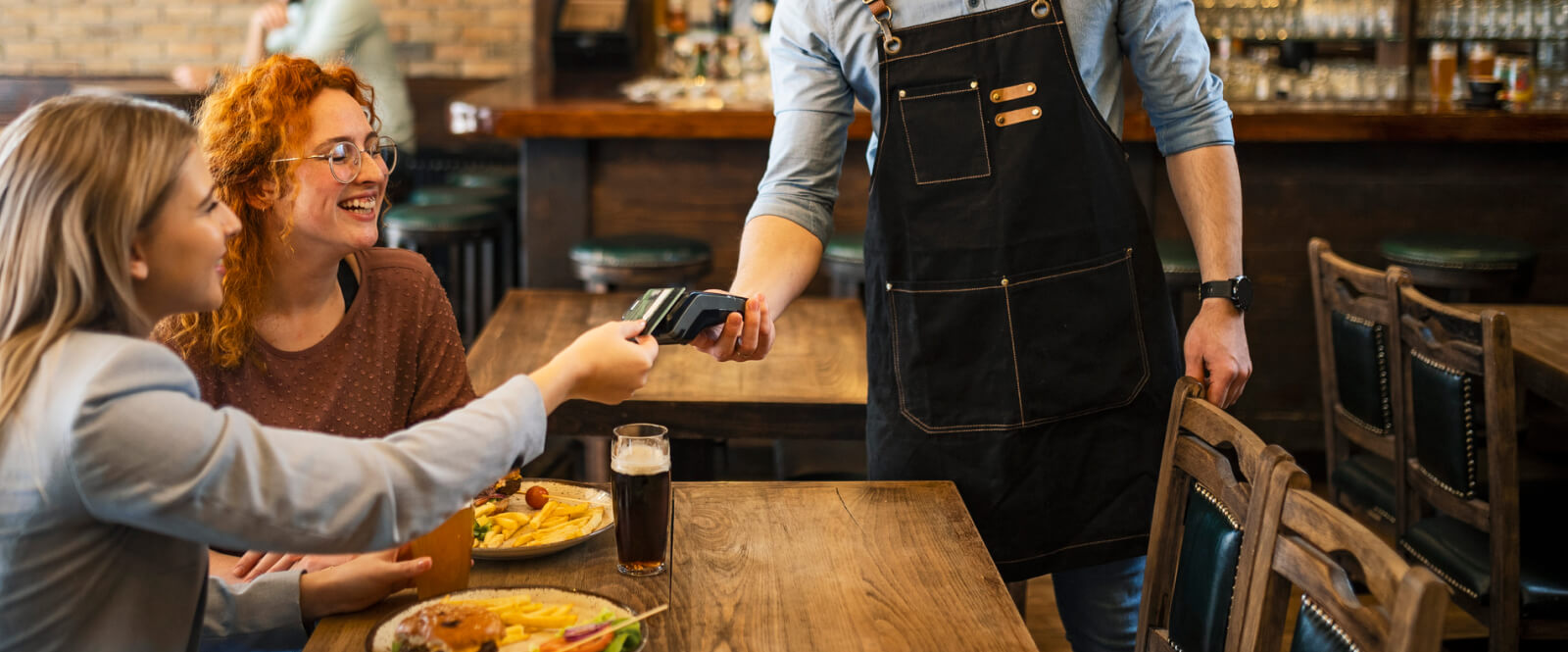 A convenient and secure way to pay.
At the Bank of Hartington we offer a VISA® Check Card for your banking convenience.