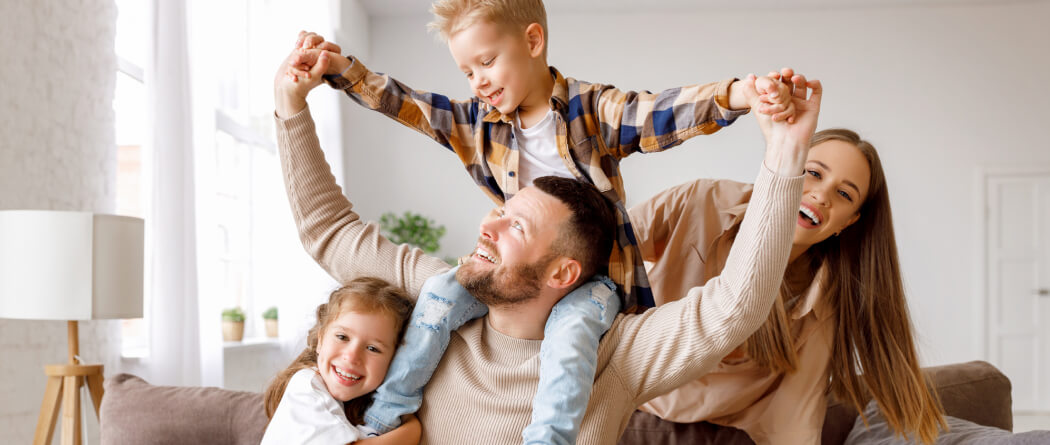 Why Launch an HSA?
Tax-deductible contributions & tax-free distributions. You get the best of both worlds with a Health Savings Account. An HSA not only helps you get a handle on rising health costs, but provides a tax-advantaged way to save.
*Please check with your insurance agent to see if your health insurance plan qualifies for an HSA.
Year-To-Year Savings
You have heard the phrase, "Use it or lose it". Well, an HSA is not like that at all. HSA balances automatically roll over from year to year, allowing you to budget for health expenses and build up savings to cover qualified medical expenses when the need arises.
The Bank of Hartington does not charge any annual fees, no monthly maintenance fees, no set up fees, and you'll receive a monthly bank statement on your account.
Establishing an HSA
Have coverage under a qualified High Deductible Health Plan (HDHP) on the 1st day of the month in which the HSA is established.
Have no other medical coverage except specific injury insurance coverage is permitted.
Are not enrolled in Medicare.
Cannot be claimed as dependent on another person's tax return
By establishing a Health Savings Account (HSA) : in conjunction with a High Deductible Health Plan (HDHP) - you are taking healthcare savings back into your own hands to help make the decisions that are right for you by taking advantage of the benefits provided by the HSA.
To request further information about HSAs and their eligibility requirements, please contact Connie Mainquist today!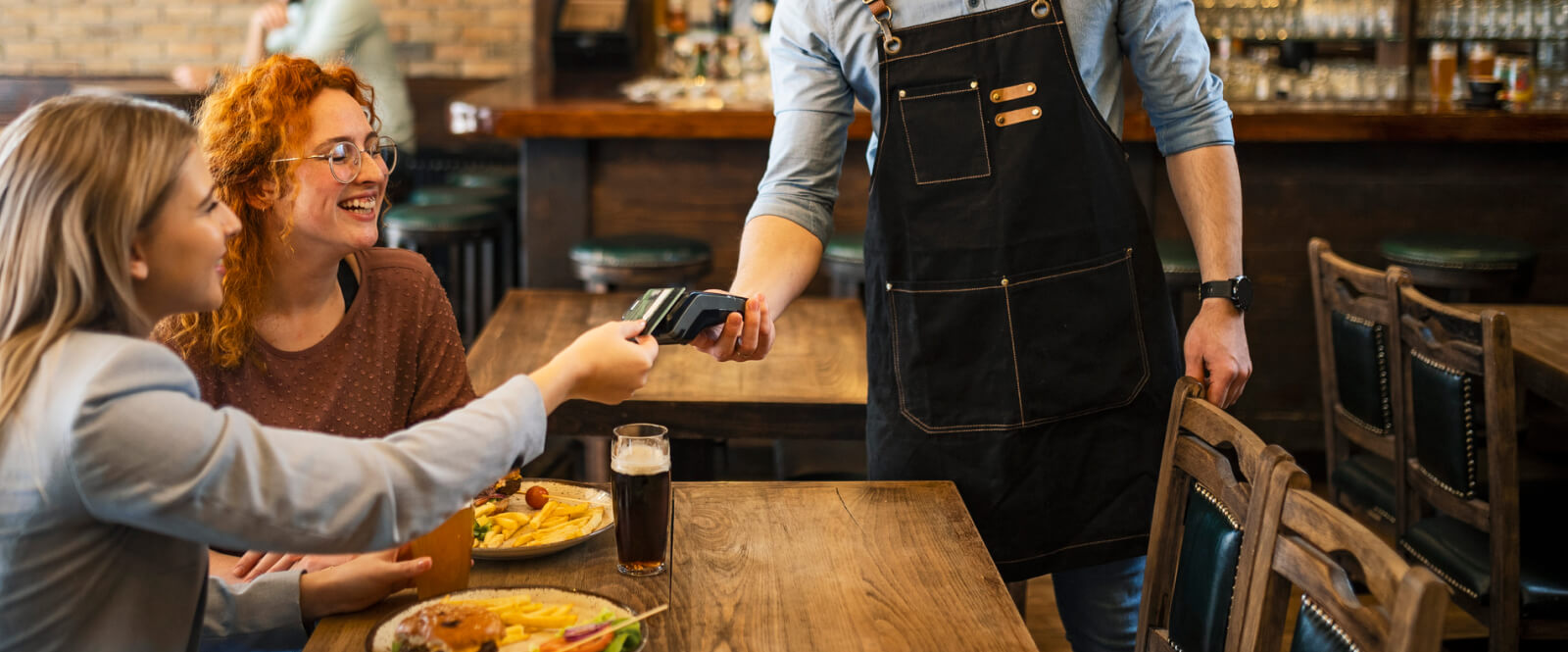 A convenient and secure way to pay.
At the Bank of Hartington we offer a VISA® Check Card for your banking convenience.