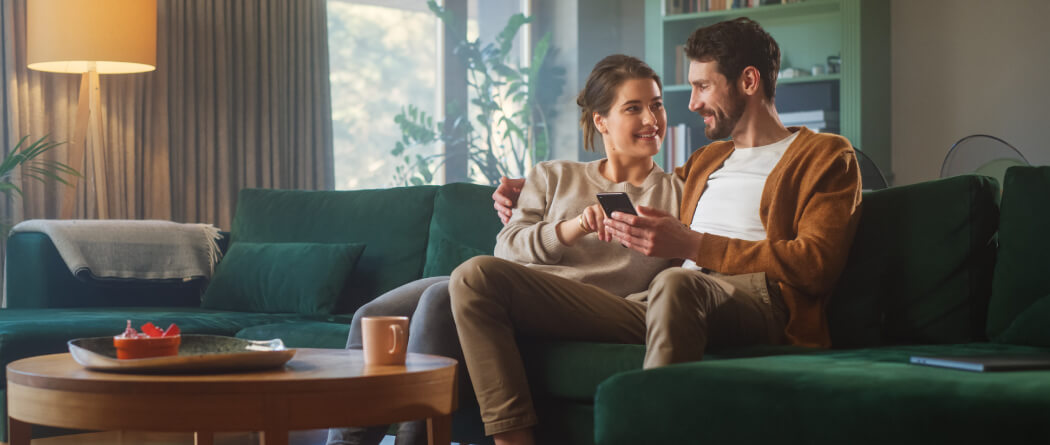 Changing Banks Is Now As Easy As 1, 2, 3.
We're pleased you've decided to "unmerge" and want to enjoy the great service and friendly bankers at the Bank of Hartington. We pledge you'll always receive prompt, personal service, provided by people who know you.
Changing banks can be a big decision and a real challenge. That's why the Bank of Hartington has designed the Easy Switch Kit to guide you step-by-step through the move. This Kit includes several worksheets and forms that will make it easy for you to "unmerge".
Just follow the steps in our Easy Switch Kit and you'll be "unmerged" in no time!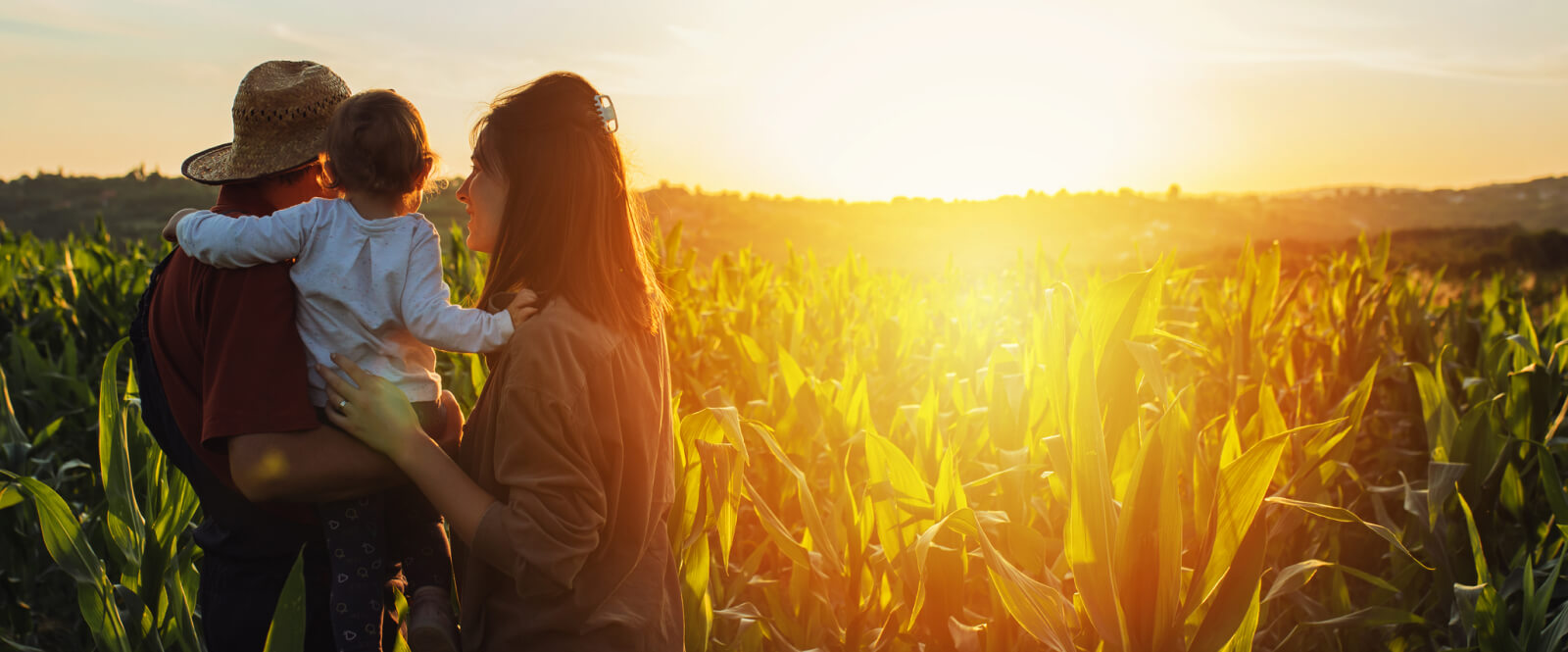 Unique accounts for your unique needs.
Bank of Hartington has a variety of deposit accounts to help you on your financial journey.