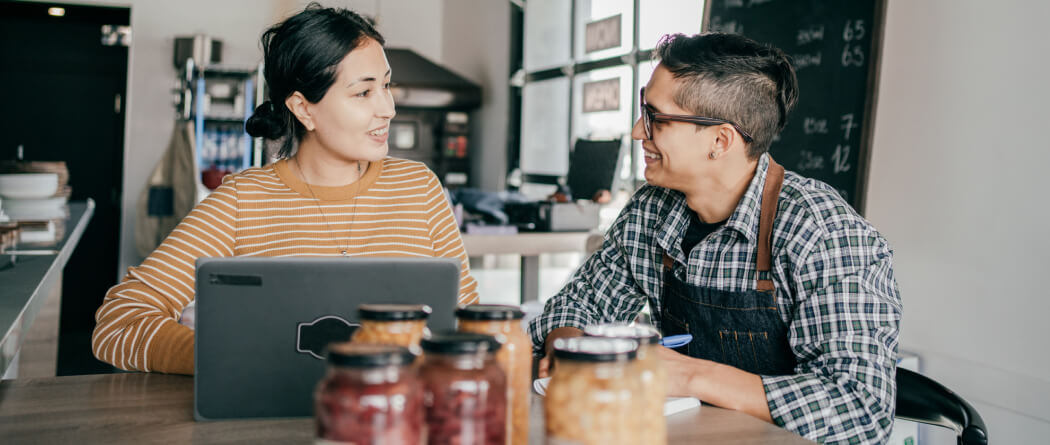 Take a moment and look at the variety of services we offer!
Advantages include protection from theft and loss, a convenient way to deposit.
A safe deposit box at the Bank of Hartington is the best possible way to safeguard your most valuable possessions. Protect your valuables from loss, damage or theft. Only you can gain access to the contents of your safe deposit box. Your own special key, along with the bank's master key, is needed to gain entry.
Safe Deposit Boxes are available in the Hartington Main Bank location only.
Rental fees are charged annually on May 1st. There will be a charge for key and lock replacement if a key is lost.
Sizes (inches) and Prices:
2 x 4.75 x 13.75 - $12.00

2.5 x 4.5 x 21.25 - $24.00

4 x 4.5 x 15 - $24.00

3.5 x 4.5 x 22 - $24.00

3 x 10 x 24 - $36.00

4.5 x 10 x 21 - $36.00

5 x 10 x 24 - $48.00

11.75 x 12.5 x 16.5 - $48.00

Lost Safety Deposit Key - $100.00
Boxes subject to availability.
For your convenience, the Bank of Hartington makes personal and business checks in house. Simply log into your internet banking and reorder under services.
Bank with us after hours. Deposit envelopes are provided free-of-charge to our customers.
A quick and simple way to pay bills.
Available to our customers at no charge.
Stop in and we can prevent your check from being posted to your account. Fees do apply.
Wire money from bank to bank. Immediate credit to any bank, S&L, or CU. Wire fees do apply.
Deposit your funds 24 hours a day seven (7) days a week. Night Depository is available at the Hartington Main Bank location only.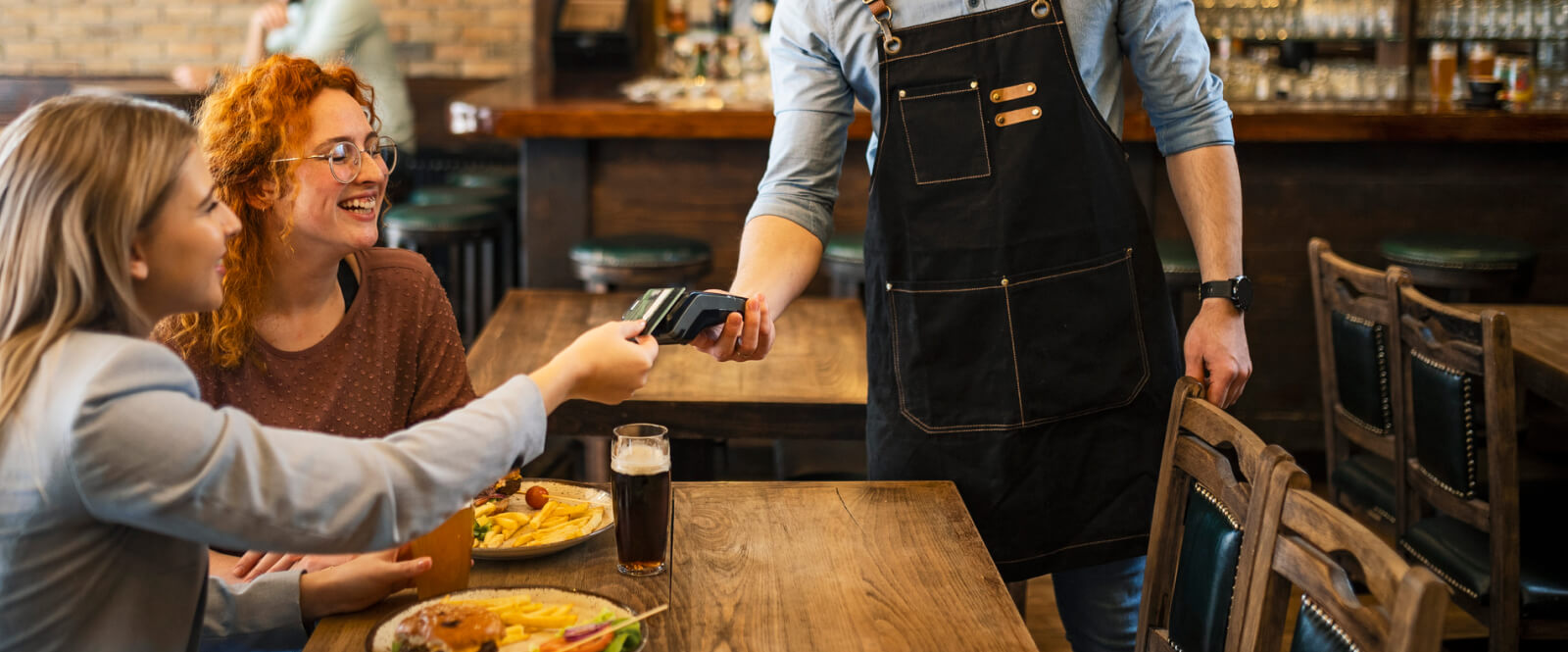 A convenient and secure way to pay.
At the Bank of Hartington we offer a VISA® Check Card for your banking convenience.