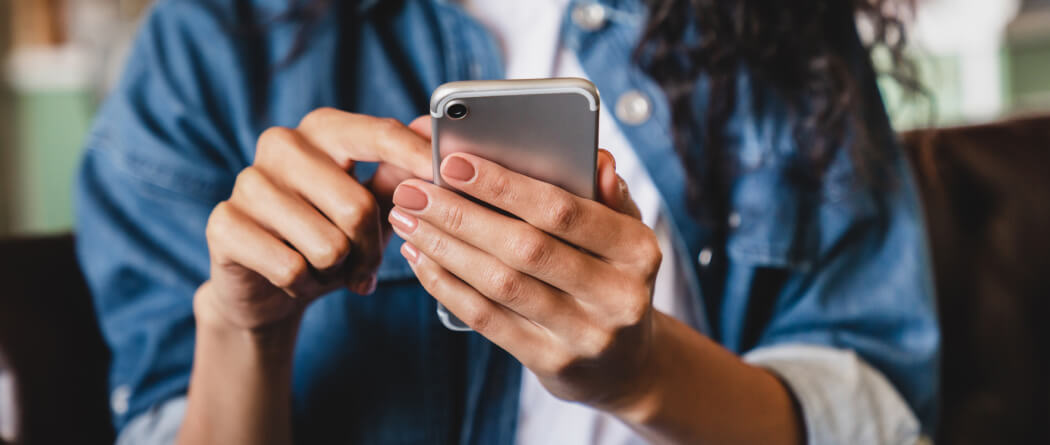 Try the newest product Bank of Hartington has to offer! 
Mobile Wallet will make your purchases easy and convenient using your cell phone!  Use the instruction below to set up your Apple Pay, Samsung Pay, or Google Pay today.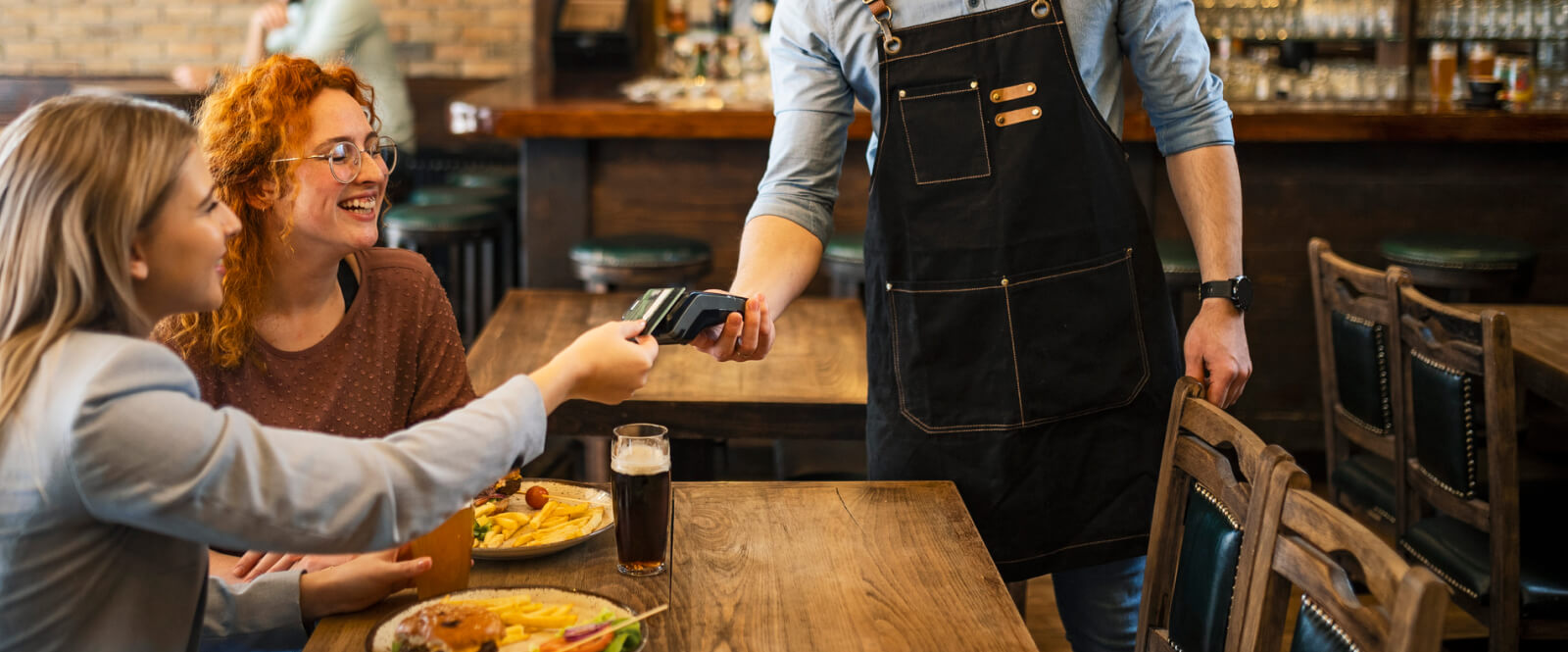 A convenient and secure way to pay.
At the Bank of Hartington we offer a VISA® Check Card for your banking convenience.