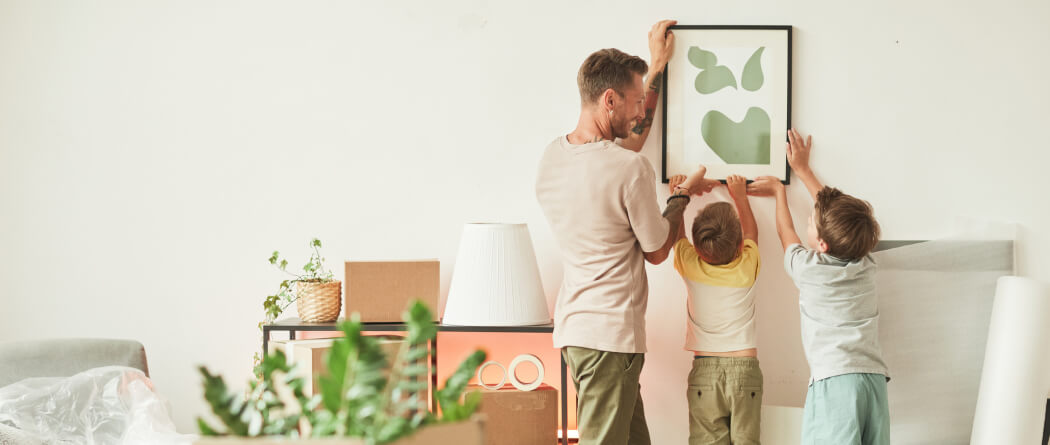 Whether you are buying, building, remodeling, or refinancing, Bank of Hartington can assist you with competitive interest rates and the right loan. Bank of Hartington works with programs such as Northeast Nebraska Housing Initiative (NEHI) and Federal Home Loan Bank (FHLB) to assist first time homebuyers.
Visit our Calculators to figure your payment!
CLICK THE LINK BELOW TO APPLY
If you would like to proceed after receipt of your early disclosures, the following items will be necessary:
Your most recent 30-day consecutive pay stubs.
Your most recent two years of W-2's.
Your most recent two years of tax returns.
Your most recent two months consecutive bank statements.
Your most recent retirement account statement. 
See Kristen Dendinger (NMLS#402633) or Dana Rosener (NMLS#671594) for all your home loan needs! If you have any questions, please contact Kristen or Dana today!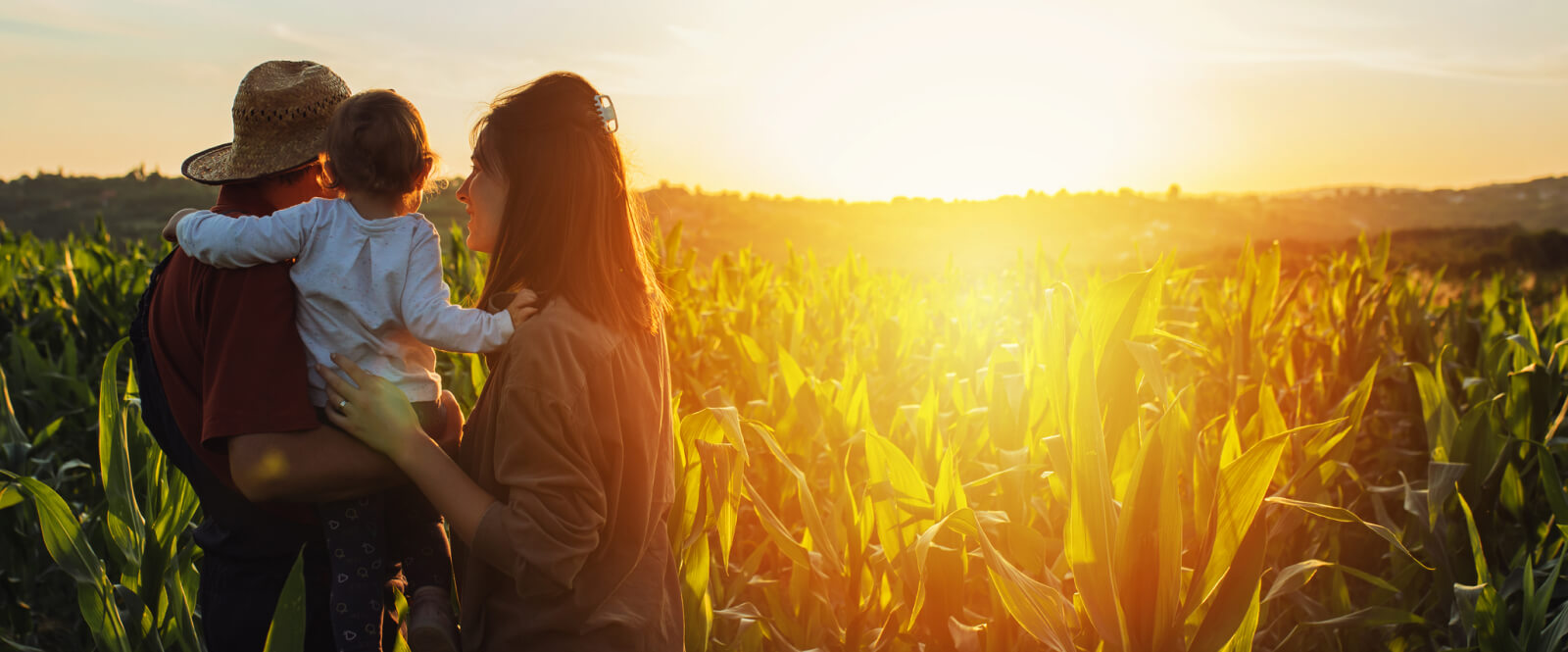 Unique accounts for your unique needs.
Bank of Hartington has a variety of deposit accounts to help you on your financial journey.