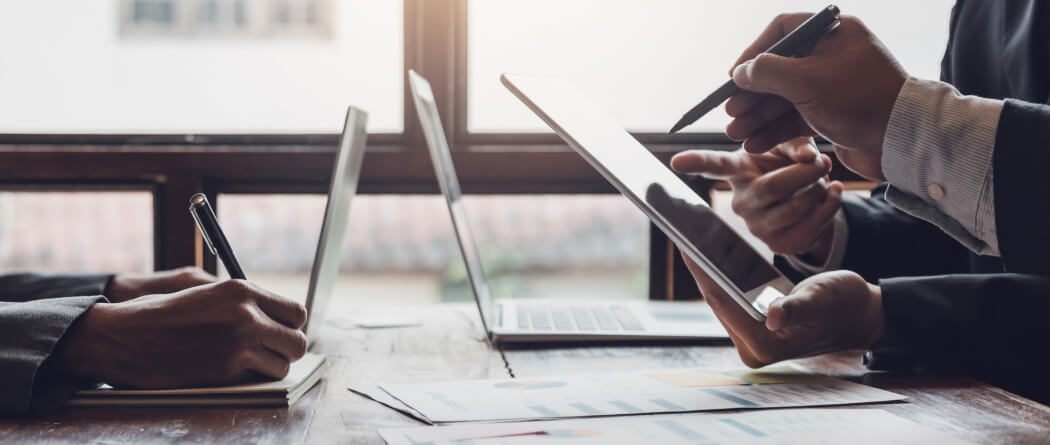 The Bank of Hartington offers WebConnect, which is a product that allows you to download your account information into Quicken or Quickbooks. This saves you time by entering the dates of the transactions as well as any corresponding check number and amount.
To use this product, simply log into your Internet Banking or Cash Management. From there select your account and Download. If you have any questions, please don't hesitate to Contact Us!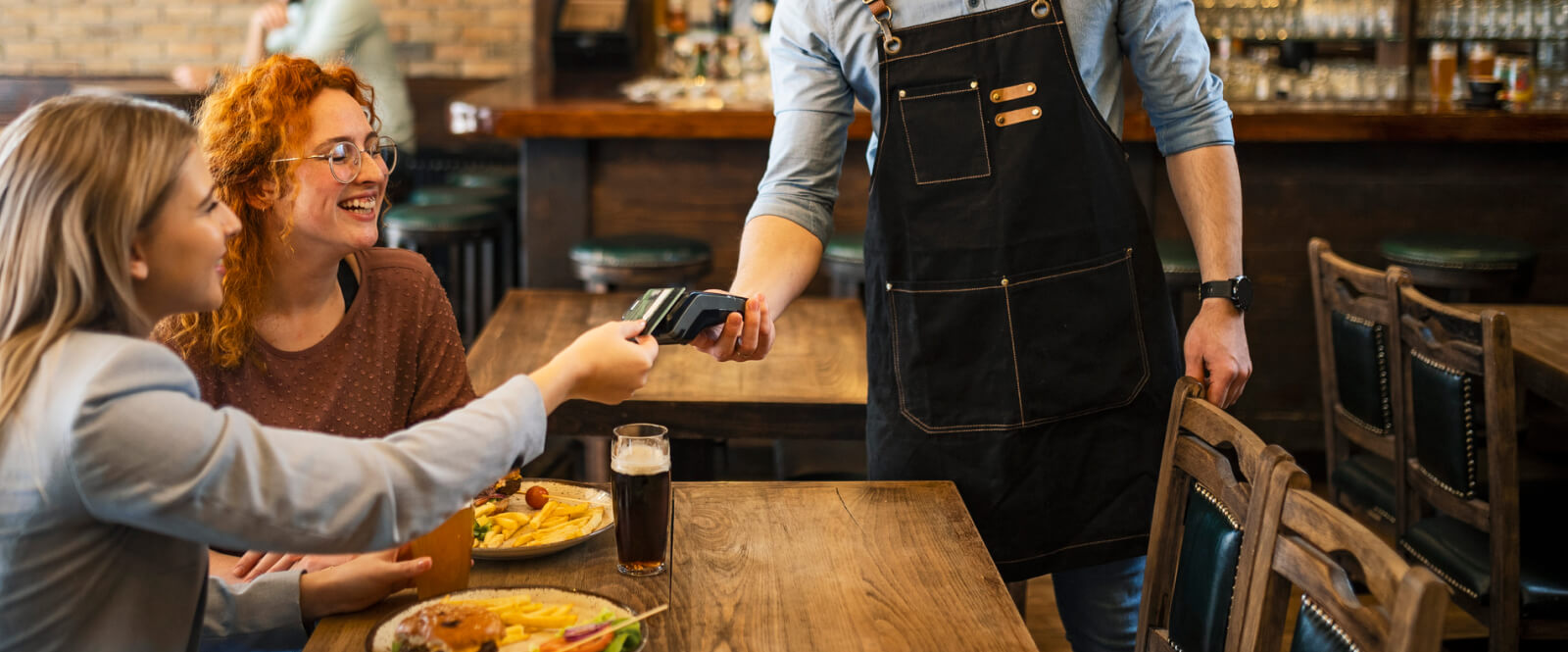 A convenient and secure way to pay.
At the Bank of Hartington we offer a VISA® Check Card for your banking convenience.