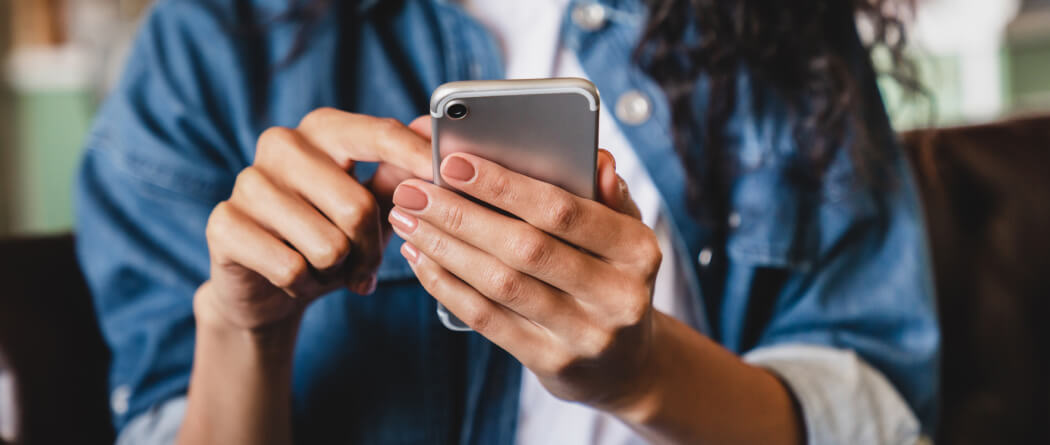 Enfact Notification for lost or stolen debit cards
Your Bank of Hartington VISA debit card is now protected 24/7 by Enfact Notification.  Trained analysts will monitor your card for unusual and possible fraudulent activity.
Notice fraud on your card?  Call Enfact Notification at 833-462-0798
If ENFACT NOTIFICATION suspects your card has been compromised, they will contact you.  If they are unable to contact you, a temporary block may be placed on your card until either you or the bank calls to okay the transaction.
Lost or stolen card?  Call the HOT CARD NUMBER 833-462-0798
Traveling out of state or on vacation?  
 Please notify the Bank of Hartington (402-254-3994) if you will be traveling outside the area and your card will be used in various locations.
Change of address or phone number?
 As always, you may contact the bank during normal business hours with questions about your card or transactions on your account.  Please also contact the bank whenever you have a change of your address or phone number.
View our Identity Theft video below: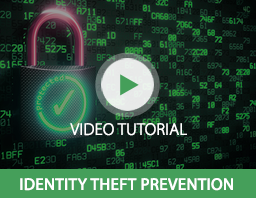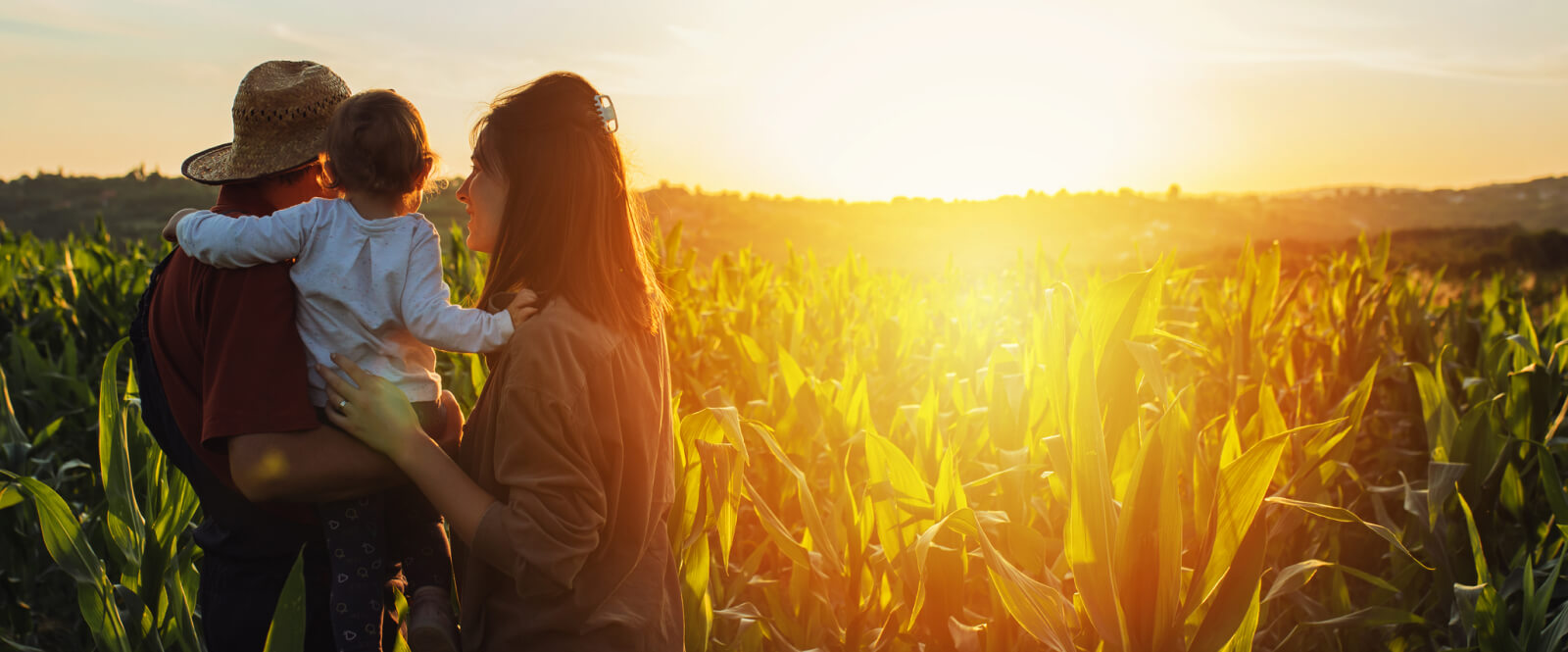 Unique accounts for your unique needs.
Bank of Hartington has a variety of deposit accounts to help you on your financial journey.