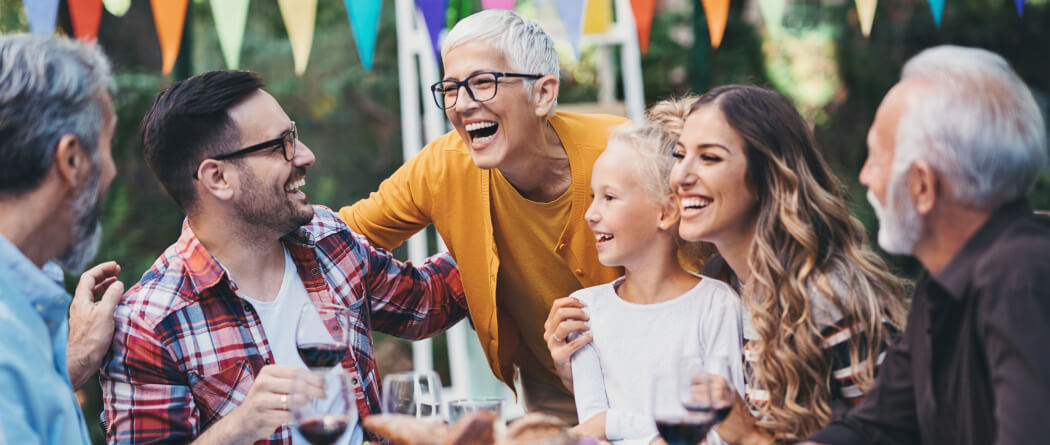 Bank of Hartington VISA® Check Card 
At the Bank of Hartington we offer a VISA® Check Card for your banking convenience. With this card you may access your account at most POS terminals and ATM's to purchase goods, pay for services, or get cash at anytime – day or night, inquire about your account balances, and transfer funds between checking and savings. (Some fees do apply at terminals we do not own/operate.)
The VISA® Check Card is not a credit card, but rather is used in place of writing a check. The amount purchased or withdrawn is deducted directly from your checking account. Transactions will appear directly on your checking account statement.
Your daily dollar limit will be disclosed upon issuance of your card. Lost/worn card replacement is $20.00. The cost to hot card a lost or stolen debit card is $20.00. Other limitations may apply.
EnFact for lost or stolen debit cards
Your Bank of Hartington VISA debit card is now protected 24/7 by EnFact.  Trained analysts will monitor your card for unusual and possible fraudulent activity.
Notice fraud on your card?  Call FRAUD PREVENTION SERVICES at 833-462-0798 
If FRAUD PREVENTION SERVICES suspects your card has been compromised, they will contact you.  If they are unable to contact you, a temporary block may be placed on your card until either you or the bank calls to okay the transaction.
Lost or stolen card?  Call the HOT CARD NUMBER 833-462-0798
Traveling out of state or on vacation?  
Please notify the Bank of Hartington (402-254-3994) if you will be traveling outside the area and your card will be used in various locations.
Change of address or phone number?
As always, you may contact the bank during normal business hours with questions about your card or transactions on your account.  Please also contact the bank whenever you have a change of your address or phone number.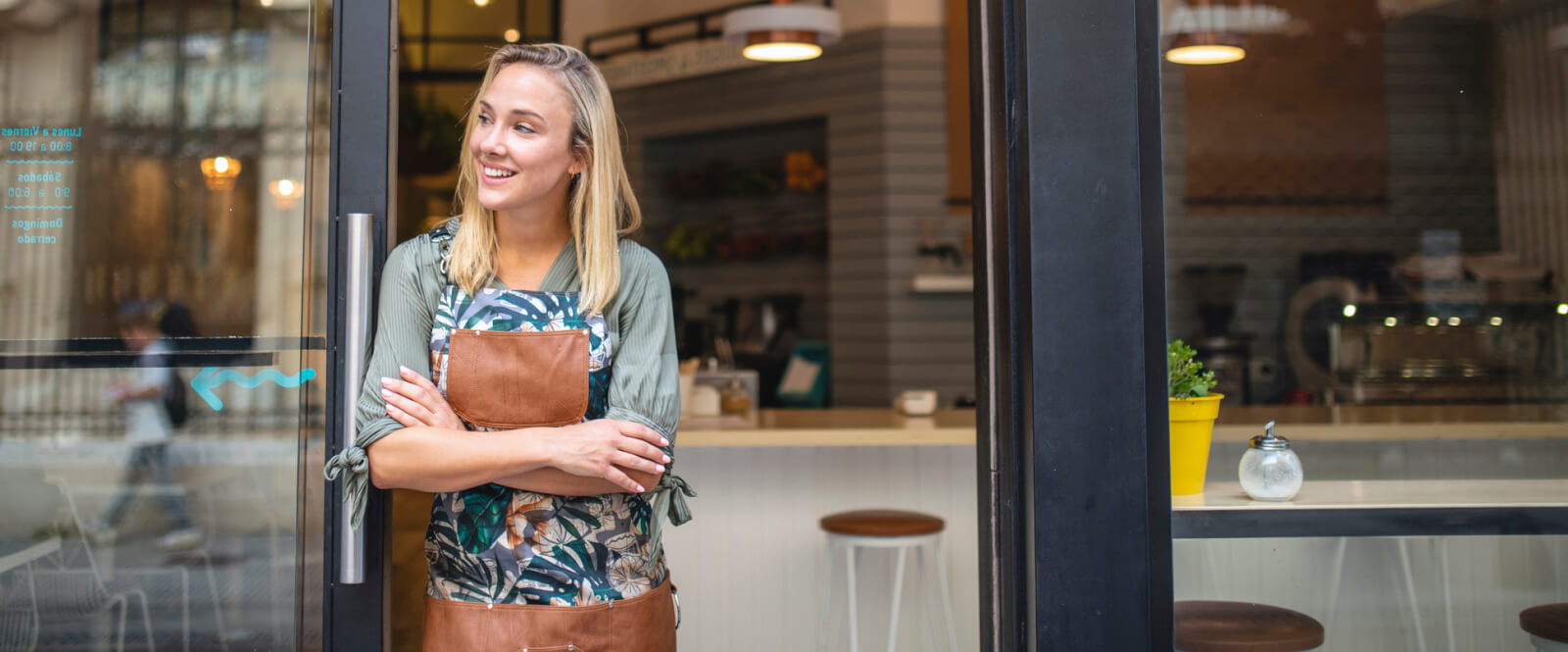 Grow your business with BoH.
We're committed to powering local businesses with the best in banking and financial services.