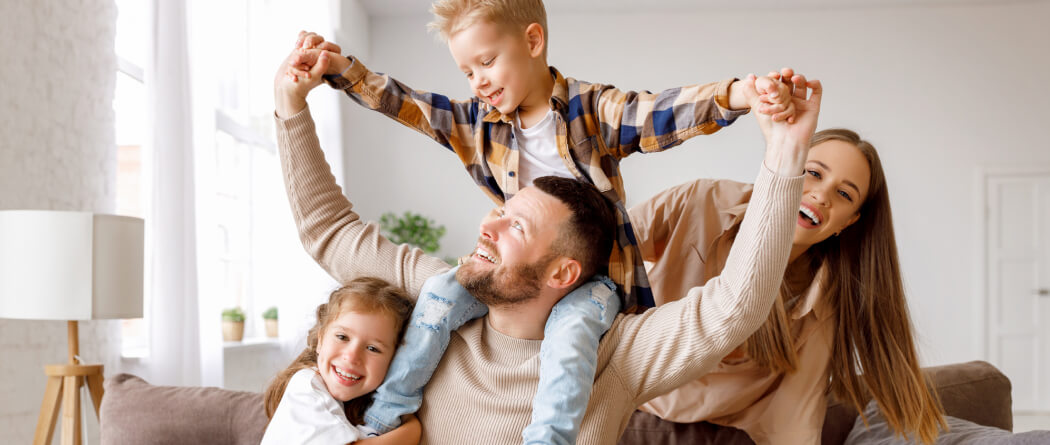 Please click on the link below to fill out our online Residential Real Estate Loan Application. If you have any questions, please contact Kristen (402633) or Dana (671594)
This Balance Sheet may be used when renewing or opening a new loan. Please contact us with any questions!
Apply for a Consumer Loan using the Application listed below. Click the below to download the fillable application. Just fill it out and bring it in to one of our locations!
Ready to "unmerge" from your old bank? Use our Easy Switch Kit to help you along the way!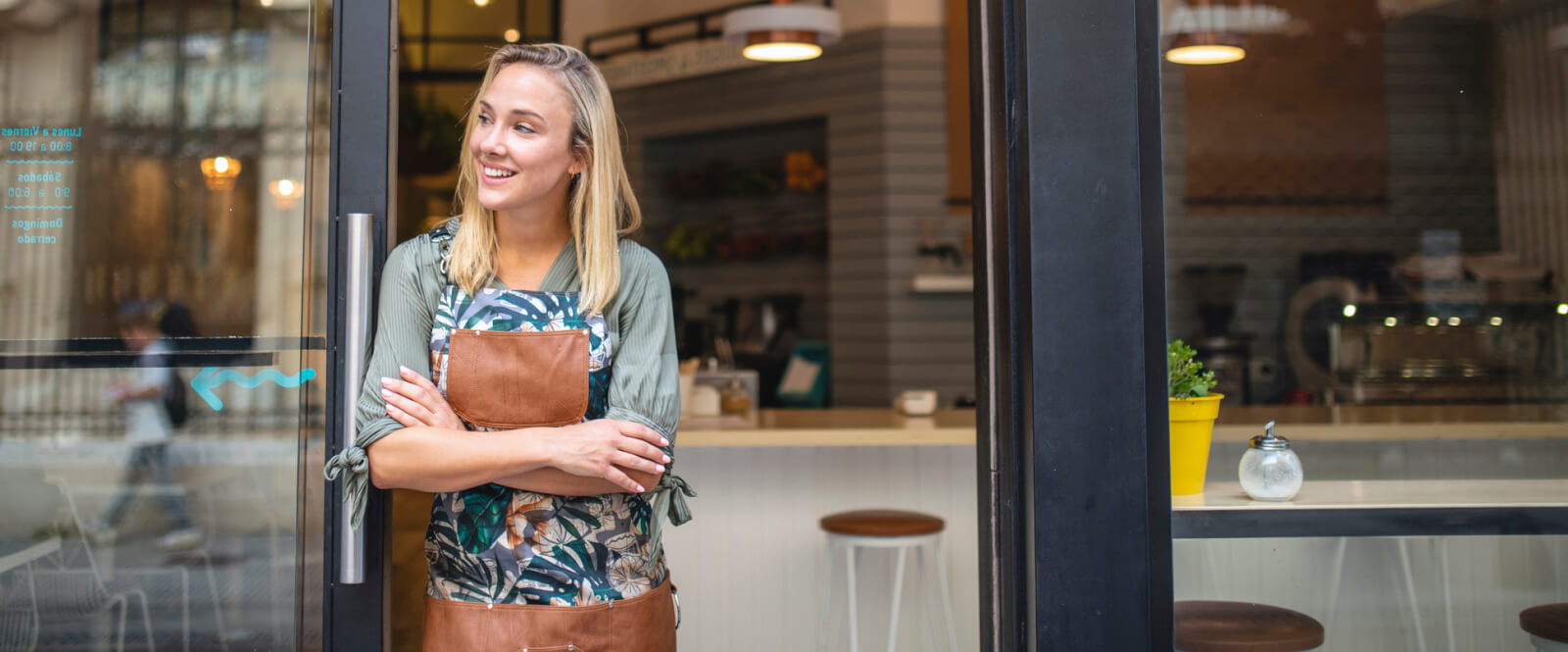 Grow your business with BoH.
We're committed to powering local businesses with the best in banking and financial services.