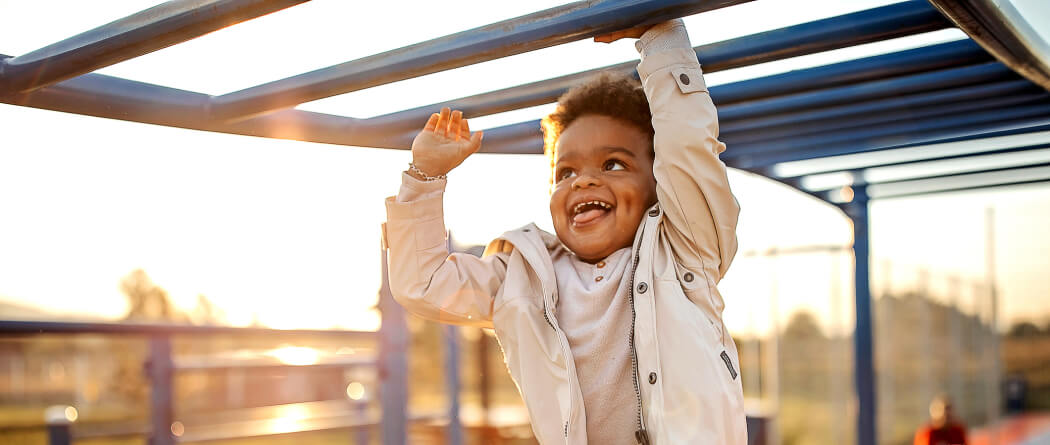 The mission of the Bank of Hartington is to provide quality and convenient service to all of its customers, while continuing to offer the best in banking and financial services.
 Our mission and vision for this bank also continues to be assisting in the growth and prosperity of the people and communities we serve. 
It is our tenured local staff and the bank's proven local commitment that separates the Bank of Hartington from all other financial institutions.
Thank you to our customers who have entrusted us with their finances and have become life long friends.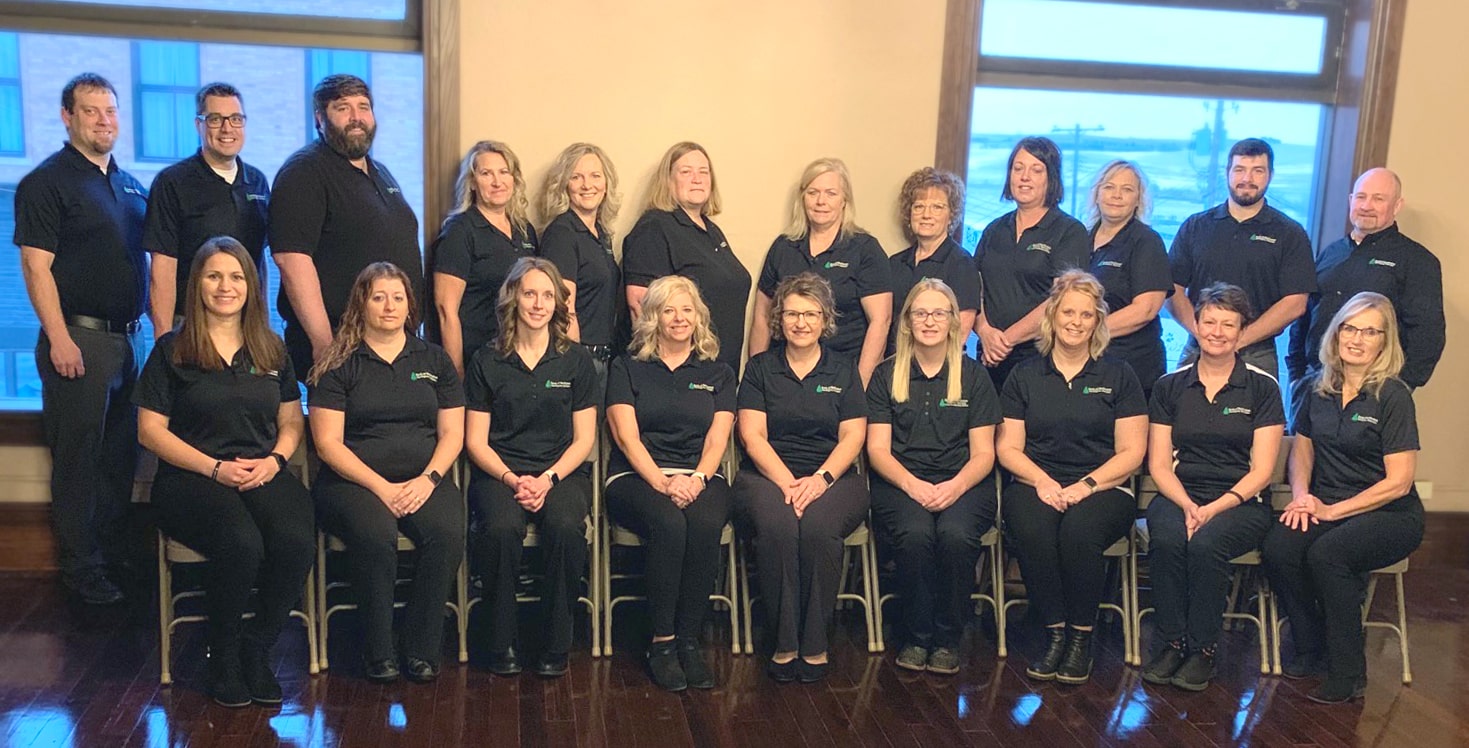 Back Left to Right: Eric Hames, Travis Becker, Brett Wiedenfeld, Dana Rosener, Kristen Dendinger, Connie Mainquist, JoEllen Sorenson, Sheri Moser, Dana Fritz-Adema, Becky Wortmann, Cameron Schrempp, Scott Schrempp
Front Left to Right: Angela Boeckman, Mandy Bruning, Melissa Wortmann, Laurie Lammers, Traci Uldrich, Kaycee Christensen, Brooke Albers, Marie Haahr, Gerri Jueden
Not Pictured: Emily Drahota and Cindy Bruns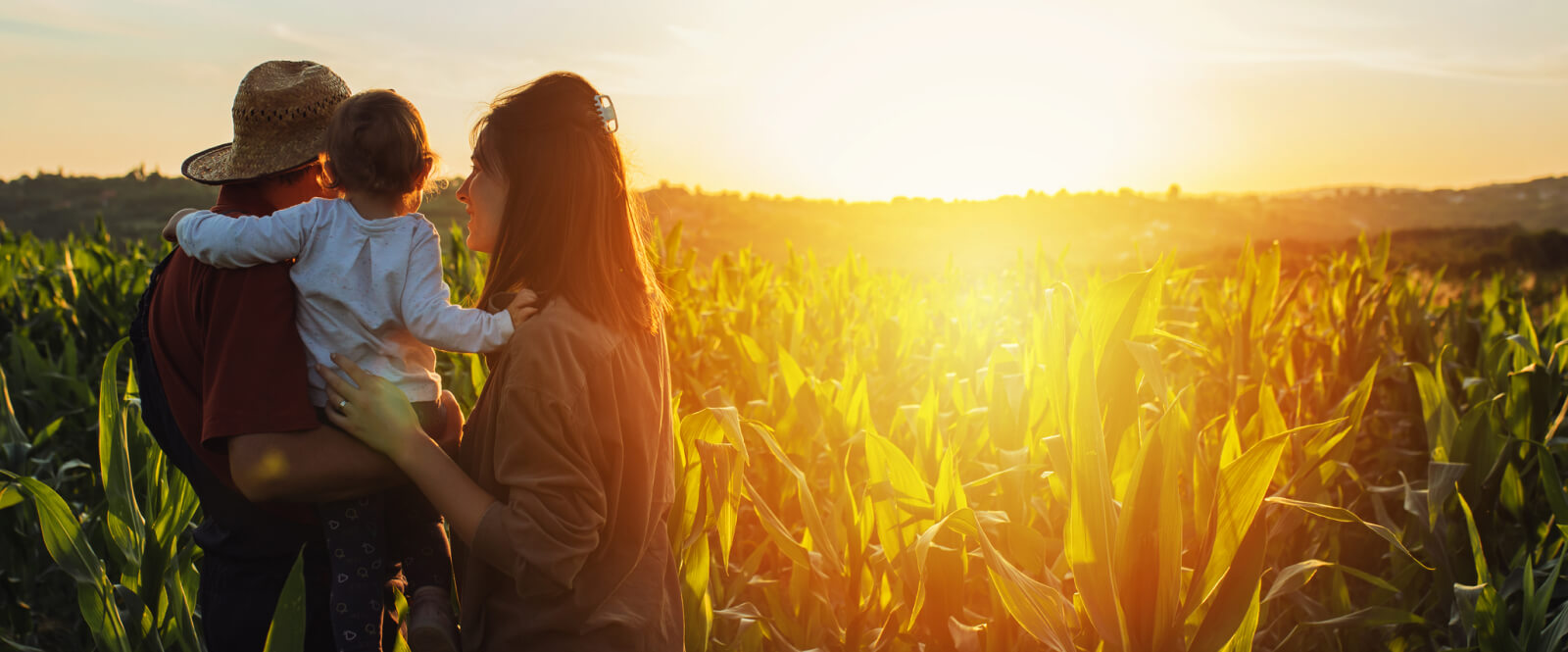 Unique accounts for your unique needs.
Bank of Hartington has a variety of deposit accounts to help you on your financial journey.